Glasstone Furniture are a furniture retailer with a passion for high quality vintage and modern furniture to suit the needs of every home.
Our furniture has been featured in House Beautiful, KBB, English Home, Cheshire Life, Essex Living, Daily Star TV Life. 
"Nominated for an SME UK Enterprise Award 2022" 
"With a background in design and woodwork, I have always had an eye for a beautiful piece of furniture. I hope you enjoy this selection from these wonderful designers." 
Our current ranges include Llewelyn-Bowen LUX Furniture range, classical french, rococo, venetian, modern, retro designs and Baumhaus and NovaSolo furniture ranges.
We offer great customer service from our office in Bath and prices at a fraction of the price you would pay on the high street without compromising quality.
Together with out trading partners we work to stay ahead in designs and fashions to offer popular products.
Our ranges are always growing with new products being added regularly.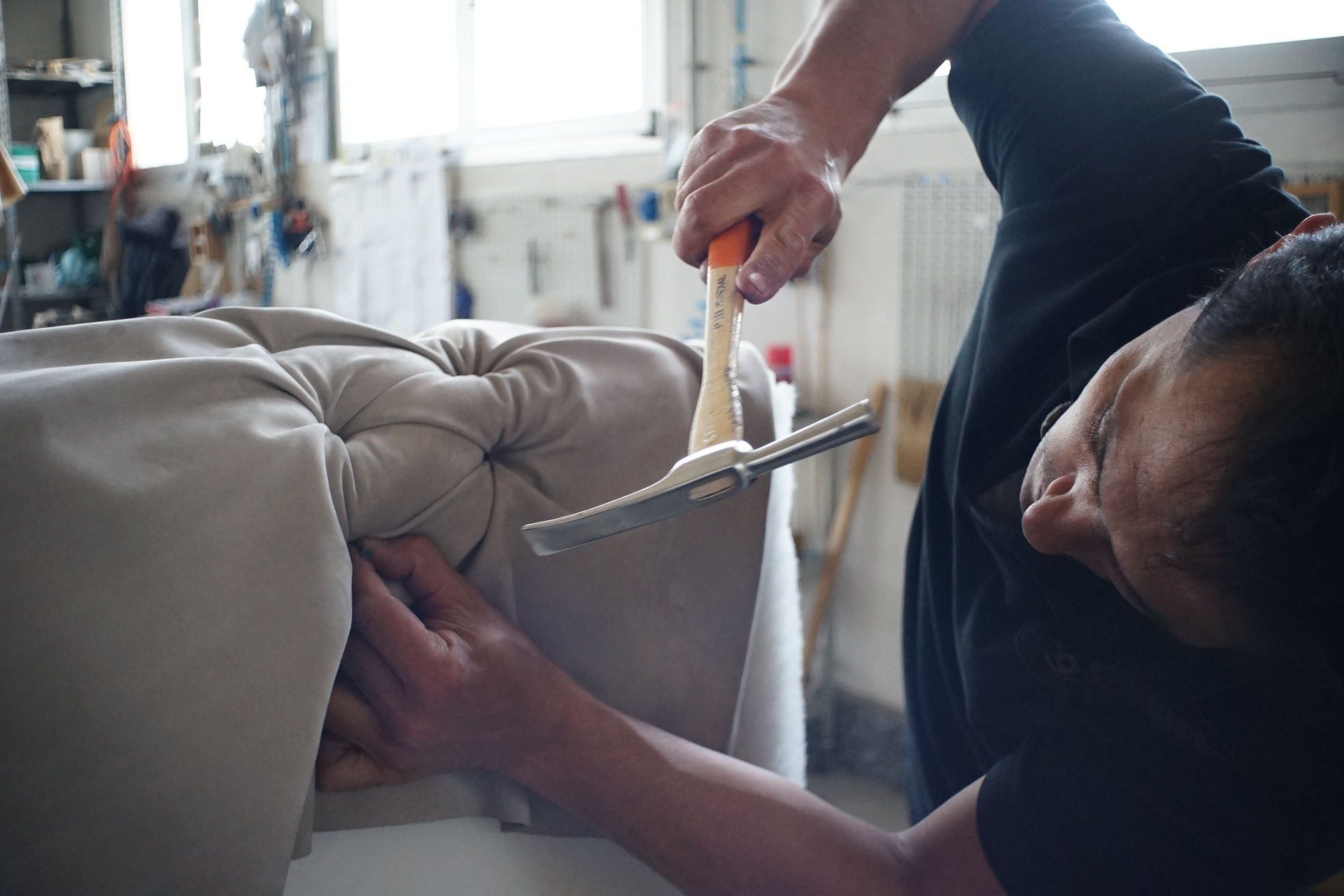 Write to us:
Call us:
01225 439900